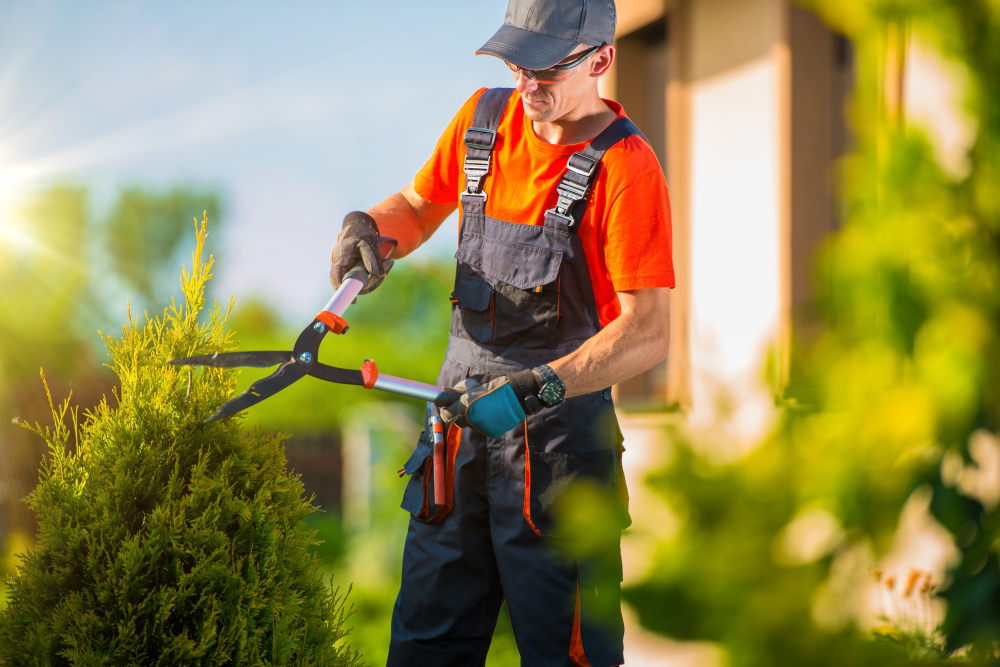 13 Mar

Why Hire a Landscape Designer?

There are many advantages of hiring a landscape designer. The first is that you get to choose a designer based on their experience and expertise. Often, they will come to your home and meet with you personally to discuss your ideas. You may be surprised to find out that you can do the project yourself if you have a green thumb and a few favorite garden books. In addition, you can always pay for a consultation if you are not sure about your landscaping skills.
Knows The City Regulations
Another benefit of hiring a landscape designer is that you won't have to worry about local regulations. A landscape designer knows the codes and regulations of your city and can easily coordinate with other professionals. For example, he or she will know which offices to contact and what forms to fill out. A landscape designer will reduce your time spent on paperwork and meeting with the city's code inspector and can save you time in the long run.
Get Ready To Save Time
If you're inexperienced with landscaping, hiring a landscape designer is worth the investment. They will be able to save you a lot of time. A designer will also be able to source materials and coordinate contractors for the project. They will also have relationships with vendors and be able to negotiate better prices on materials. They'll also be able to help you decide on what to plant and where to place them.
Can See The Bigger Picture
A landscape designer will take into account the natural features of your property and make them look more beautiful and inviting. If you're planning on selling your house in the near future, the design of your landscaping will have a big impact on your property's listing price. Besides, it will also influence your neighbors. This is why hiring a landscape designer is vital in the sale of your home. If your property is in a high-visibility zone, the design of your landscape will determine the price.
Your Landscape Designer Will Plan For You
Hiring a landscape designer has many benefits. A landscape designer has experience in planning complicated projects. Unlike a gardener, a landscape designer is trained in the best plants for a particular environment. They understand how to match plants to the proper location and can determine whether the plants will grow well in your yard. A landscape designer also has the benefit of knowing about the proper soil types for certain plants. If your landscaping project is too complex, you can hire a licensed landscape architect to help you with the details.
Need Some Help? Talk To An Expert Like Us
A landscape designer can help you select a variety of plants and trees for your yard. Depending on your budget, you can choose a landscaper who will work within your budget. The cost of hiring a designer will depend on the type of service that you need. Aside from the costs, they will also be able to advise you on the best plants for your yard. If you're planning an outdoor garden for your home and increasing your property value, we would love to provide some input on your next project! Please don't hesitate to write or call us. Let us help you with your new landscaping project.
Huizar's Landscape & Maintenance  services includes new and add-on installation of landscaping, including rock work, natural flagstone patios, rock paths, rock borders and retaining walls. We love to offer creative ideas of using all types of plants in installation.