Professional Landscaping & Maintenance Contractor in San Diego, CA
Get an amazing yard or any landscaping project completed today. Huizar's Landscape & Maintenance is a family-owned full-service landscaping company that maintains both commercial and residential properties. We are affordable and qualified landscape professionals who take pride in our work.
Whether you're in need of a one-time landscaping project or you are looking into monthly maintenance you can count on our experienced team to provide you with what you need. Call us now to learn how you can save 10% off your new residential services.
Huizar's Landscape & Maintenance services include new and add-on installation of landscaping, including rock work, natural flagstone patios, rock paths, rock borders, retaining walls, drought-tolerant scapes all types of irrigation, pavers, synthetic turf, lawns, rockscapes, outdoor lighting, soft scape.
Please use the form to contact us online.
If you need immediate assistance, please call us.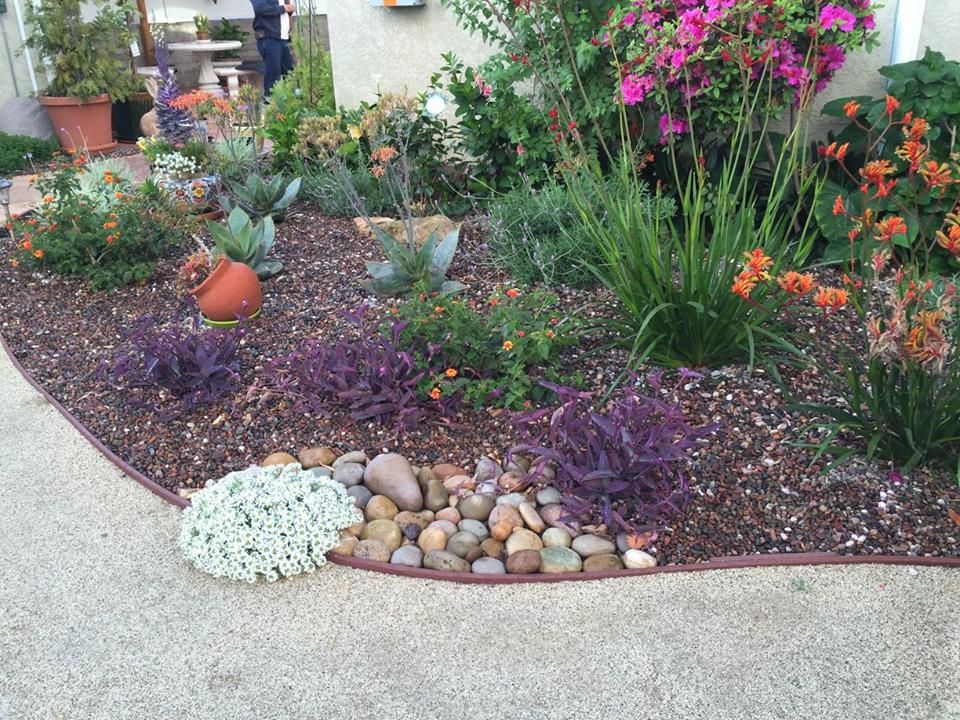 Xerox escapes
Drought tolerant scapes
Pavers
Landscape experts at Huzair's Landscape and Maintenance are here to guide you from choosing the right rock work to natural flagstone and patio's to much more. Select from a wide range of landscape services including outdoor lighting, soft scape, pavers, synthetic turf, and complete landscape maintenance services. Leave it in the hands of experts and enjoy a beautifully done and maintained landscape.
We offer free estimates on all our services
You can definitely count on us doing a remarkable job for you!
We always want to be transparent with our customers and keep their budgets in mind.