Irrigation Installation Services
Professional Landscaping & Maintenance Contractor in San Diego, CA
We will professionally design, install, and service your sprinkler system using the finest irrigation products in the industry. Installation can be done in one day, with minimal disruption to your lawn.
Let Huizar's Landscape assist and complete your irrigation project whether you have an old lawn irrigation system or you're looking to implement one for the first time, our team of experienced technicians can provide reliable, money-saving solutions for peace of mind when it comes to your sprinkler installation.
OUR TRUSTED TECHNICIANS CAN ENSURE YOUR LAWN IRRIGATION SYSTEM IS:
At peak efficiency throughout the year.
Personalized to accommodate the needs of your lawn.
Set to drain properly and minimize water runoff.
Designed to maximize the lifespan of your lawn.
And as sustainable and reliable as possible.
Sometimes installing a whole new sprinkler system is the best way to prevent costly repairs and save money in the long run. You can rest assured we'll go over all of your solution options with you so you can make an informed decision.
Please use the form to contact us online.
If you need immediate assistance, please call us.
Our irrigation Installation Services include, but are not limited to:
Commercial Property Services – Do you own a business or commercial property that has landscaping needs? We offer quality commercial sprinkler repair and installation services. Our experts can handle projects of many sizes and you can count on us to keep your business lush and green.
Upgrades – Aging systems can benefit tremendously from new sensors, the latest efficient sprinkler heads, and other innovative parts upgrades.
Seasonal Service – Complex mechanical systems such as residential sprinklers should always follow a maintenance schedule to prolong their lifespan. We provide excellent seasonal services, and sprinkler maintenance packages, so you don't have to worry about a thing.
Pump Installation, Repair & Maintenance – Your pump is one of the most crucial elements of your sprinkler system. It needs maintenance at every level including pump filters, electronics, and mechanical components. With our services, your pump will remain in excellent condition for the longest life possible.
Backflow Preventer Repair & Replacement – Keeping your drinking water safe from irrigation water is a crucial component. We'll keep your backflow or pressure vacuum breaker in excellent working order so that you can rest easy.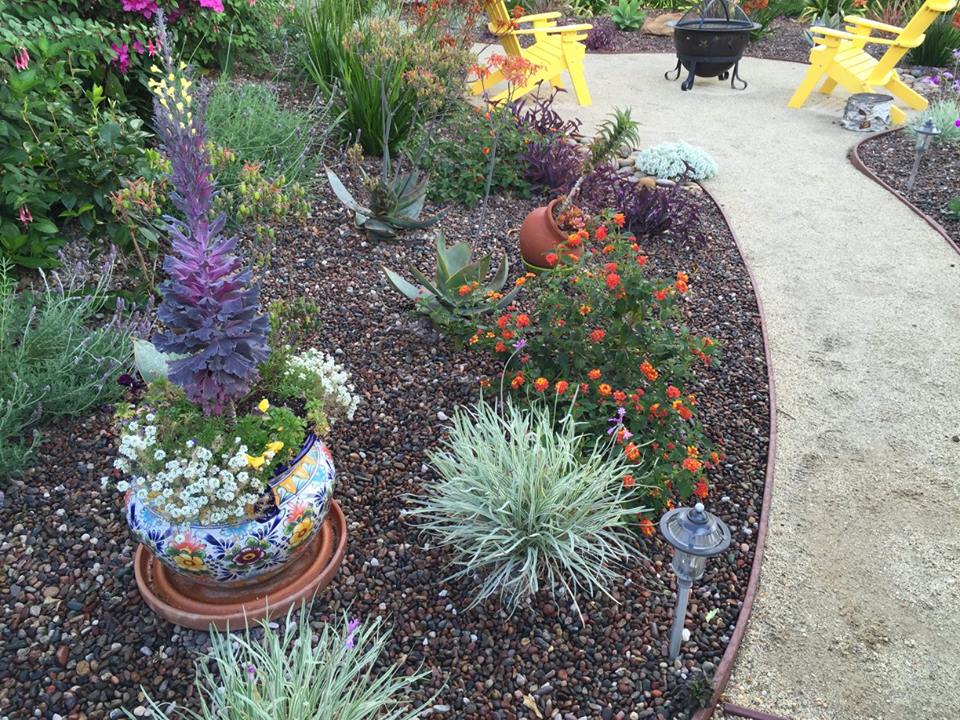 CONTACT AN EXPERT IN IRRIGATION INSTALLATION IN SAN DIEGO COUNTY
Homeowners like you want a healthy lush lawn, without the pricey water bill. We are determined to help you create a lawn and landscape you can brag about, without much effort. Talk to our expert team at Huizar's Landscape about starting your new irrigation project for your outdoor space. We are the experts in landscaping renovations in San Diego County.
Landscape experts at
Huzair's Landscape and maintenance
are here to guide you from choosing the right rock work to natural flagstone and patio's to much more. Select from a wide range of landscape services including outdoor lighting, soft scape, pavers, synthetic turf, and complete landscape maintenance services. Leave it in the hands of experts and enjoy a beautifully done and maintained landscape.
We offer free estimates on all our services
You can definitely count on us doing a remarkable job for you!
We always want to be transparent with our customers and keep their budgets in mind.